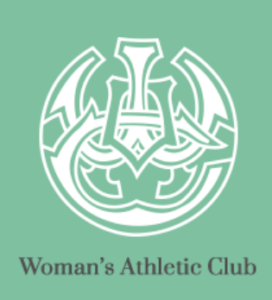 Founded in the 1920's, the Women's Athletic Club of Chicago was the first of its kind in the United States, and is an architectural treasure along the city's Magnificent Mile. However, the original dumbwaiter equipment had been installed in the 1950's and rising maintenance costs were quickly draining their budget.
The kitchen staff was having to travel a long way to deliver food when the dumbwaiter was not operational, which in turn was creating more work, increasing the risk of workplace accidents, and causing lots of inefficiencies within the building.
The Timeless Functionality of Matot
PROVIDING A UNIQUE DUMBWAITER SOLUTION for Another 100 Years
Matot was asked to partner with Parkway Elevators of Chicago to modernize the dumbwaiter and help them reduce costs. Matot devised a unique side-by-side machine room design to replace the original old double drum machine.
Read Full Article Here -Matot Case Study-Women's Athletic Club
Back To Blog
Design & Planning Services
Our Planning Center has everything from basic information to final drawings.
Get Started With Matot