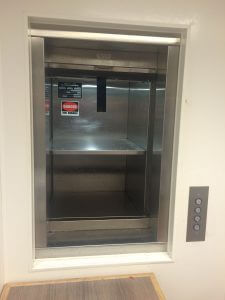 The Crystal Jade restaurant in San Francisco , CA is a new addition to the city's fine dining scene.
With a truly breathtaking view of the San Francisco skyline, the Crystal Jade offers traditional Chinese, Szechuan, and Hunan cuisines. Founded by Ip Yiu Tung, the Crystal Jade group consists of over 100 restaurants worldwide.
The Crystal Jade faced several food delivery efficiency issues that were unique to the buildings location and existing structure. A narrow stairway between floors raised several safety concerns for the staff while the lower level kitchen also needed a solution to serve walk-up orders on the main level.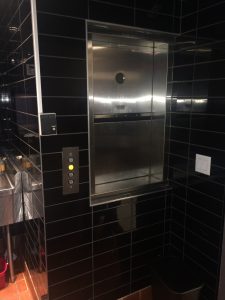 Matot was proud to coordinate in conjunction with Pacific Elevators, a custom engineered dumbwaiter solution that immediately help to alleviate the challenges that the Crystal Jade was facing.
+ Read the Matot Case Study on Crystal Jade Restaurant's food service dumbwaiter
Back To Blog
Design & Planning Services
Our Planning Center has everything from basic information to final drawings.
Get Started With Matot