Dumbwaiters, cart lifts, and vertical material handling equipment are critical elements of many multi-story buildings. Users expect and depend on these systems to continuously function at the highest level. Like many other commercial-grade products, these systems work best when properly maintained and periodically updated to achieve optimum efficiency.
A well-maintained Matot dumbwaiter, cart lift, or vertical handling system can be expected to run efficiently for over 20 years. As technologies advance and replacement components become difficult to source, however, building owners and facilities managers may consider a complete system modernization. This strategic capital investment will ensure the safety, reliability, and efficiency of the system in the decades to come.
Knowing When It's Time to Upgrade
It's important to know when it's time to upgrade your dumbwaiter. If you suspect your dumbwaiter could benefit from modernization, ask yourself the following questions:
Does my current system meet the latest design and fire codes?
Code compliance can be a complex issue for many building owners. Codes for this type of equipment can vary from state to state and even city to city, with code requirements periodically updated by local governments. Matot's sales and engineering personnel are ASME code experts that have the skills to review installed equipment and make the appropriate recommendations for code-compliant upgrades. Additionally, systems constructed before 1980 may benefit from several design upgrades that have become standard practice in more modern designs.
The American Society of Mechanical Engineers (ASME) offers a comprehensive portfolio of codes and standards that serve as an excellent resource when evaluating the state of your dumbwaiter.
Is my system running efficiently?
A strong indicator that it's time to upgrade, is when your system begins to exhibit longer than usual wait times. Extensive wait times can lead to an increase in the number (and expense) of service calls, making the overall performance of your system less efficient.
When inefficiencies are evident, merely upgrading from a relay-logic system to a computerized one can decrease wait times by up to 25%.
Is a Complete Overhaul the Solution?
Older equipment exposes owners and facilities managers to higher costs (expedited parts delivery, overtime labor, etc.). There can also be extended downtime potential due to the limited availability of parts and permitting restrictions when scheduling a modernization project.
Matot partners with trained elevator mechanics and consultants across North America who can fully evaluate legacy systems and make the appropriate suggestions to keep material flowing efficiently through commercial building spaces.
The Benefits Explained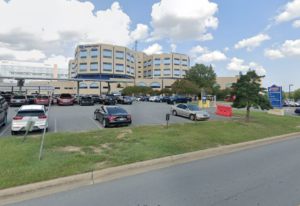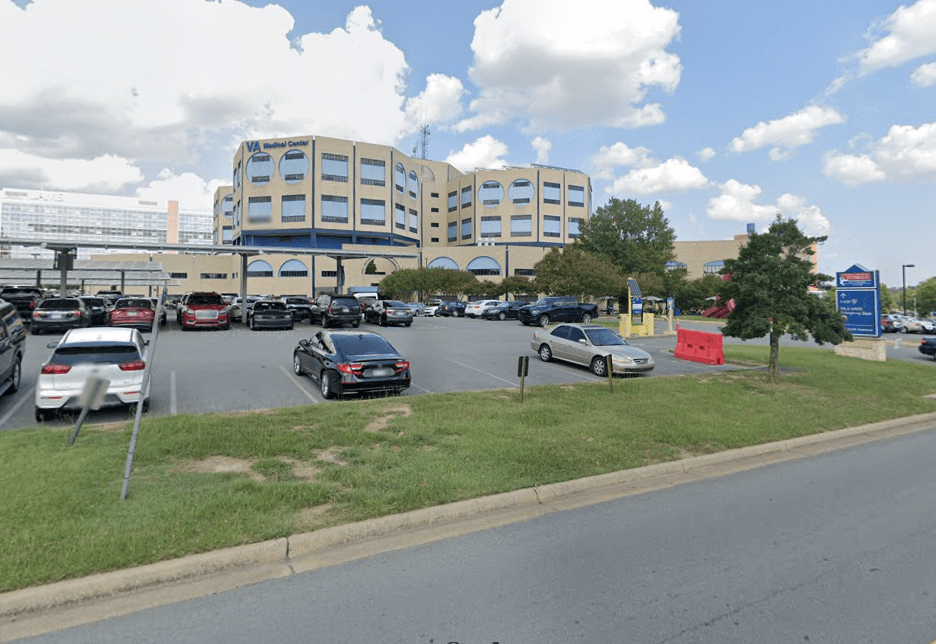 The VA Hospital of Little Rock serves as a prime example of the benefits of a modernization project.
This healthcare facility had dumbwaiters initially installed in the early '80s. Matot modernized the outdated system replacing the motors and controllers with new high-efficiency, energy-saving equipment.
The result? Lower energy costs, safer rides, and the ability to better meet new material flow needs.
Let Matot be your trusted partner in any modernization project
No matter the scope of the renovation work needed, Matot's team of highly skilled experts can get the job done. Not only that, but we can advise you if your equipment is of an age that code-compliant safety systems are missing, or fire code issues are not up to date.
Whether it's replacing old controllers, hoistway entrances, or power door equipment – our work is guaranteed to leave your systems operating much more efficiently than before.
Consult a Matot Representative today to learn more about our expertise in modernizing and renovating any operating or non-operating dumbwaiters.
Download Our Modernization Guide
Back To Blog
Design & Planning Services
Our Planning Center has everything from basic information to final drawings.
Get Started With Matot