VA Hospital, Little Rock
Special Features: Power doors that automatically open/close and ejects or take in a cart, with automatic cart transfer.
The VA hospital had dumbwaiters with automatic cart transfer systems installed in the early 80's. With changed logistics and hospital needs, Matot proposed modernizing the units. One floor was eliminated while another floor above was added to meet new material flow needs. The cars and doors were replaced, and the motor and controllers were upgraded with new high-efficiency energy-saving equipment.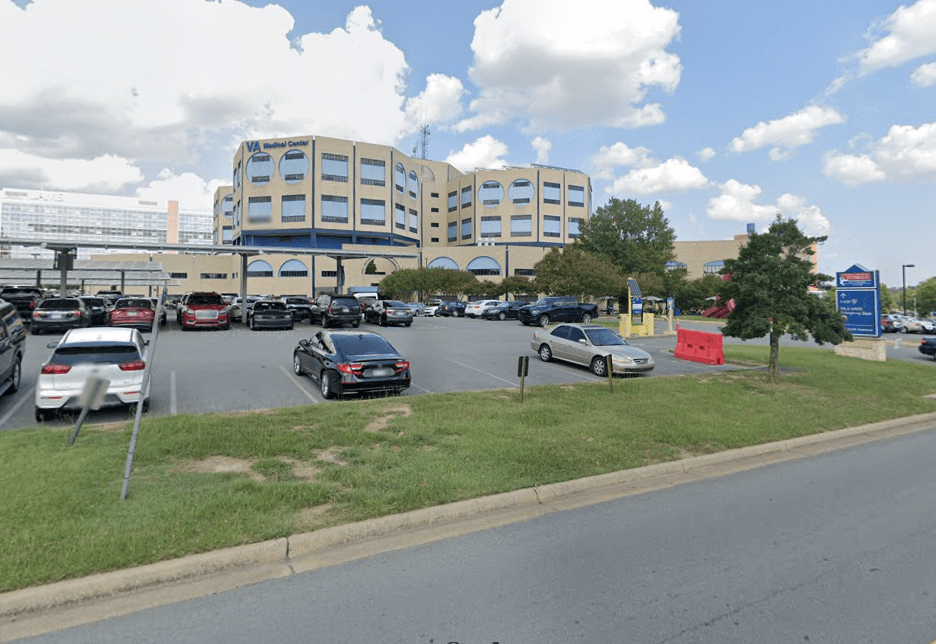 More Information
Industries
Products
Have Questions?
Our team of Dumbwaiter experts is standing by to answer.
Contact Matot