How much experience does the company have?
Let's face it, experience matters. It demonstrates trustability, durability, and overall know-how in their business field. When it comes to dumbwaiter manufacturing, there are many options to choose from. Hence, why it is important to choose a company that has leg up on the competition. A good question to ask is, "How many completed projects does said company have under its belt?" That'll give you a good read on what the company is capable of.  Learn more about Matot's extensive experience.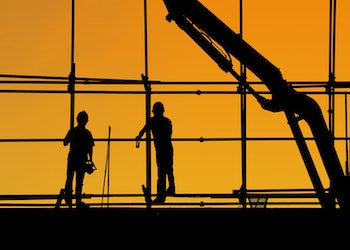 Does the company consistently produce high-quality products?
This should go without saying that the manufacturer you select should produce consistent, high-quality products. Especially in the area of dumbwaiters, having a low-quality product can be dangerous. These industrial dumbwaiters are carrying a lot of weight and it is imperative that they operate properly to avoid injury and damage. It is important for an industrial dumbwaiter manufacturer to have a good reputation. A good place to start is Google. Always, look at company reviews to help spot lackluster testimonials. Do some research because feedback is a good indicator of character and respectability.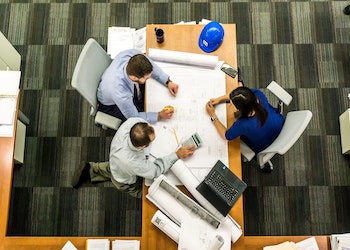 Are the products customizable?
There are so many different installation options available. There's slide-up hoistway doors, bi-parting cab gates, swing hoistway doors, etc. These are just a few examples of the variability in dumbwaiters. Make sure the manufacturer you choose is up to the task and offers these various customization options. You need to be able to choose an option that best fits your needs. Before you make a decision, think about what your specific infrastructure needs are and what resources could be most helpful in allowing the selection and installation process to go more smoothly. That is why we have experts on staff extremely knowledgeable on a multitude of different aspects from planning to installation.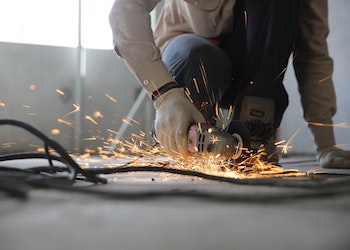 Do they have readily available support?
Things can go wrong at any moment. That's why it is crucial to have a support system in place, ready to assist you at a moment's notice. Any industrial manufacturer must back and ensure the longevity and upkeep of its products.  Specifically, dumbwaiter manufacturing is a highly specialized and trained industry for reasons of safety and efficiency. Here at Matot, there is a lot of rigorous training involved to make sure we are able to address any concern or issue that is thrown at us. Ultimately, when making your choice, make certain that the manufacturer you select, stands behind its product and will be there when necessary.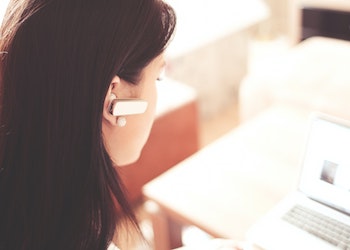 Get Started with Matot
Make sure to consider all these factors before committing. Here at Matot, we pride ourselves on having been involved in the industrial dumbwaiter business for over 130 years! We also take code seriously. We make sure all our code abides by both state and federal municipal mandates. Our lifts can carry just about any item any distance. With our free lifetime phone support, rest assured, that if and when a problem arises, we are here to help. Lastly, unlike competitors, there are subcontractors utilized in the building process and our systems are intended to last and survive whatever you throw at it!