Macy's Herald Square
Size: 24" W x 30" D x 36" H; Capacity: 250 lbs.; Counter Loading; Serving 4 Floors
Benefits: Convenience / Labor savings / Security
Special Features: Power Doors / Totematic, automatically loads/unloads tote boxes in and out of unit.
For Macy's its shoes and handbags are high end merchandise and shop lifting is a concern. Therefore, merchandise is kept under careful security in the lowest floor of the four story retail center. However, its sales volume and high end clientele need fast and continuous access to merchandise. The Matot automatic delivery system allows sales staff to call down to the stock room and have merchandise delivered through a continuous system serving the stock room and the three stories of sales floors.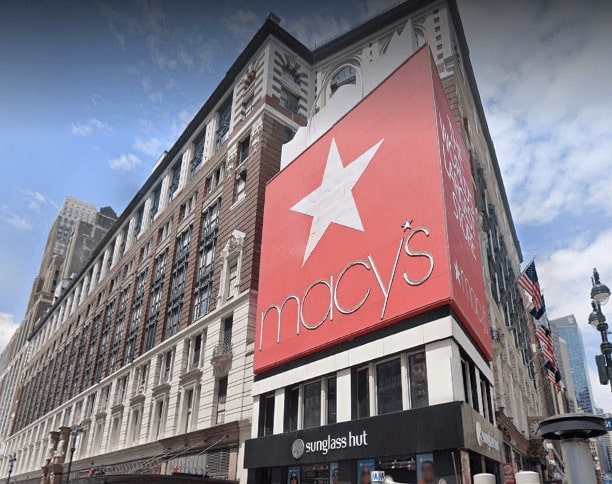 More Information
Industries
Products
Have Questions?
Our team of Dumbwaiter experts is standing by to answer.
Contact Matot
Design & Planning Services
Our Planning Center has everything from basic information to final drawings.
Get Started With Matot