Intel of Chandler, AZ
Size: 48" W x 76" D x 70" H; Capacity: 1300 lbs.; Floor Loading; Serving 4 Floors
Benefits: Clean Room
Special Features: Liquid Containment drip pan, corrosion proof mechanicals and explosion proof electrical system
This unit was installed in an Intel plant and tasked with moving volatile chemicals throughout the plant. The bottom of the cab is equipped with a perforated and removable drip pan to collect any accidental spills from the chemical payload. The spillage can be contained and collected for safe removal. The unit is also specially manufactured with its mechanical parts made or painted from chemical resistant equipment designed to last the lifetime of the unit despite its exposure to volatile chemical vapors.
The Material Lift is also equipped with a specialized electrical system that prevents the explosive chemical vapors from contact with the electrical system that could ignite the vapors, exposing the plant to an explosion.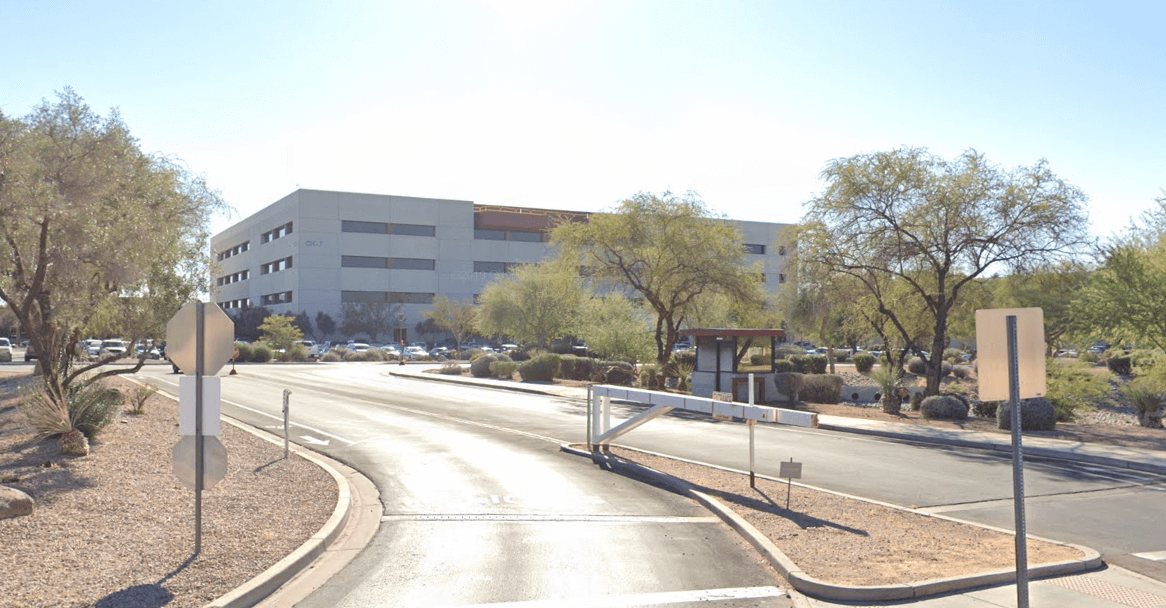 More Information
Industries
Products
Have Questions?
Our team of Dumbwaiter experts is standing by to answer.
Contact Matot