Alexian Brothers Medical Center
Size: 34" W x 66" D x 70" H; Capacity: 1000lbs.; Floor Loading; Serving 2 Floors
Benefits: Streamlining vertical logistics between new and existing buildings.
The units were intended to move large items from the loading dock to and between two hospital wings, moving items such as oxygen tanks, and medical equipment. The dumbwaiter units Matot designed had openings that were front, rear and front to accommodate the floors of the new wing addition not lining up. The lowest landing served the dock under the west wing; rear entrance served the new east wing addition which was 5' higher; and the upper entrance served the first floor.
Matot was able to value-engineer the unit cost down almost 20%, while reducing the area foot print by almost 50%. How? The original design required the largest unit Matot could manufacture at 60" W x 96" D x 96" H with a 2500 lb. capacity. The architect briefing with Matot sales allowed us to determine that a considerably smaller unit size of 48" W x 60" D x 72" H and only a 2000 lb capacity could work.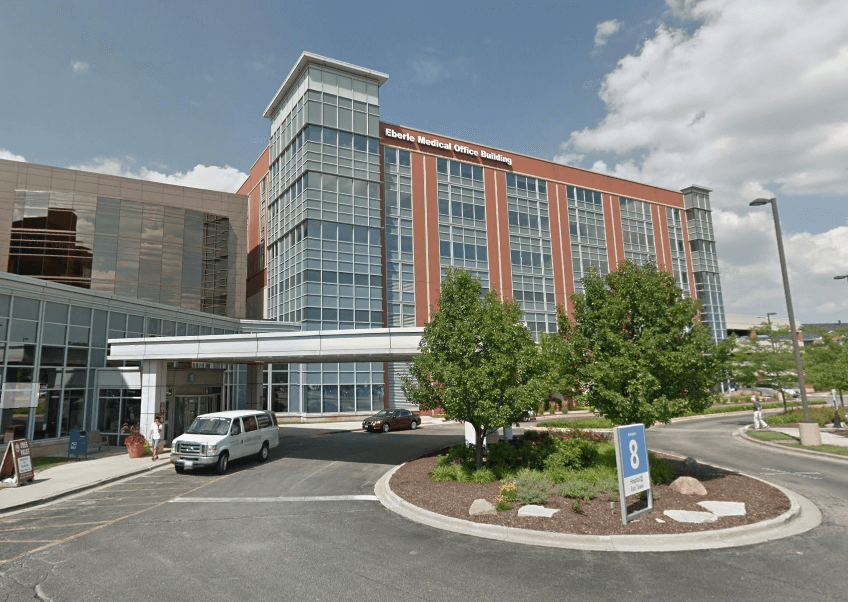 More Information
Industries
Products
Have Questions?
Our team of Dumbwaiter experts is standing by to answer.
Contact Matot