Three Forks Steakhouse
Project: Three Forks Steakhouse, Chicago
Size: 53" W x 48" D x 61" H; Capacity: 750 lbs.; Floor Loading; Serving 2 Floors
Benefits: Convenience/Labor savings/Safety/Extra dining space
Three forks Restaurant was constructed in one of the prime pieces of real estate in Chicago. Adjacent to Millennium Park and Lake Michigan the restaurant offered one of the most picturesque views of the city. To augment this feature the architect decided to offer al fresco dining during the summer months on the roof of the restaurant.
With a Matot heavy duty material lift only one kitchen was needed vs. one each on multiple levels, a considerable cost savings. Because the kitchen would have taken up approximately 300 sq ft considerable space savings were provided with the dumbwaiters taking up only 35 sq ft – approximately 1/10th the floor space. The extra room was devoted to additional dining tables and diners. The staff did not need to carry food and dishes up and down stairs, which was safer and reduced labor costs. The elevator was used for patrons only, separating the material and human traffic. This allowed for better logistics and less exposure to contamination.
Finally, Matot sales discussions resulted in a unit cost savings of almost 30% and reduction of the original planned footprint by more than 50%. Matot consultations with the architect brought the original plan design from Matot's largest unit of 60" W x 96" D x 96" H with a 2500 lb. capacity, down to a smaller unit size of 53" W x 48" D x 61" H with a 750 lb capacity sufficient.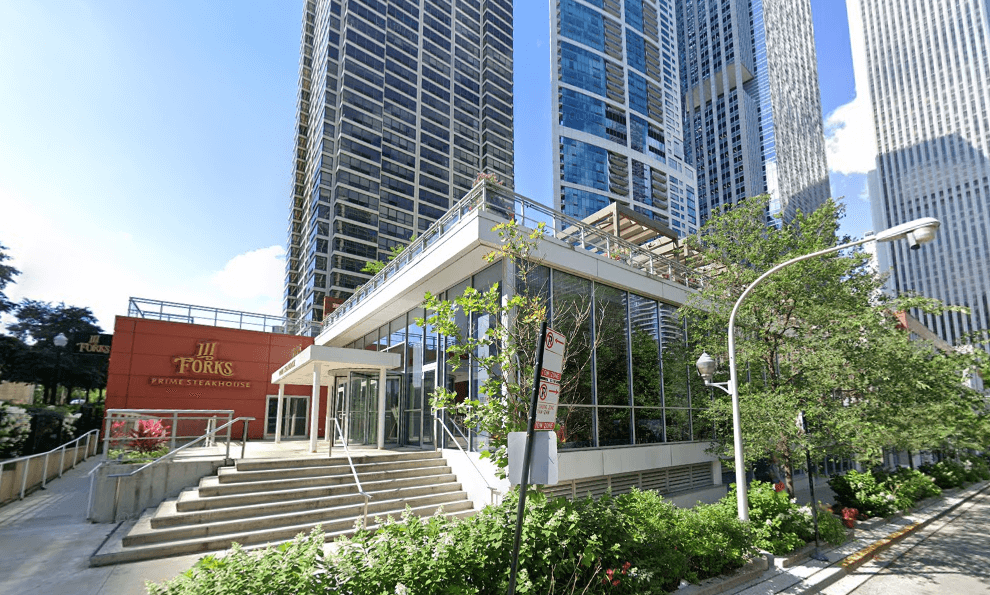 More Information
Industries
Products
Have Questions?
Our team of Dumbwaiter experts is standing by to answer.
Contact Matot